Welcome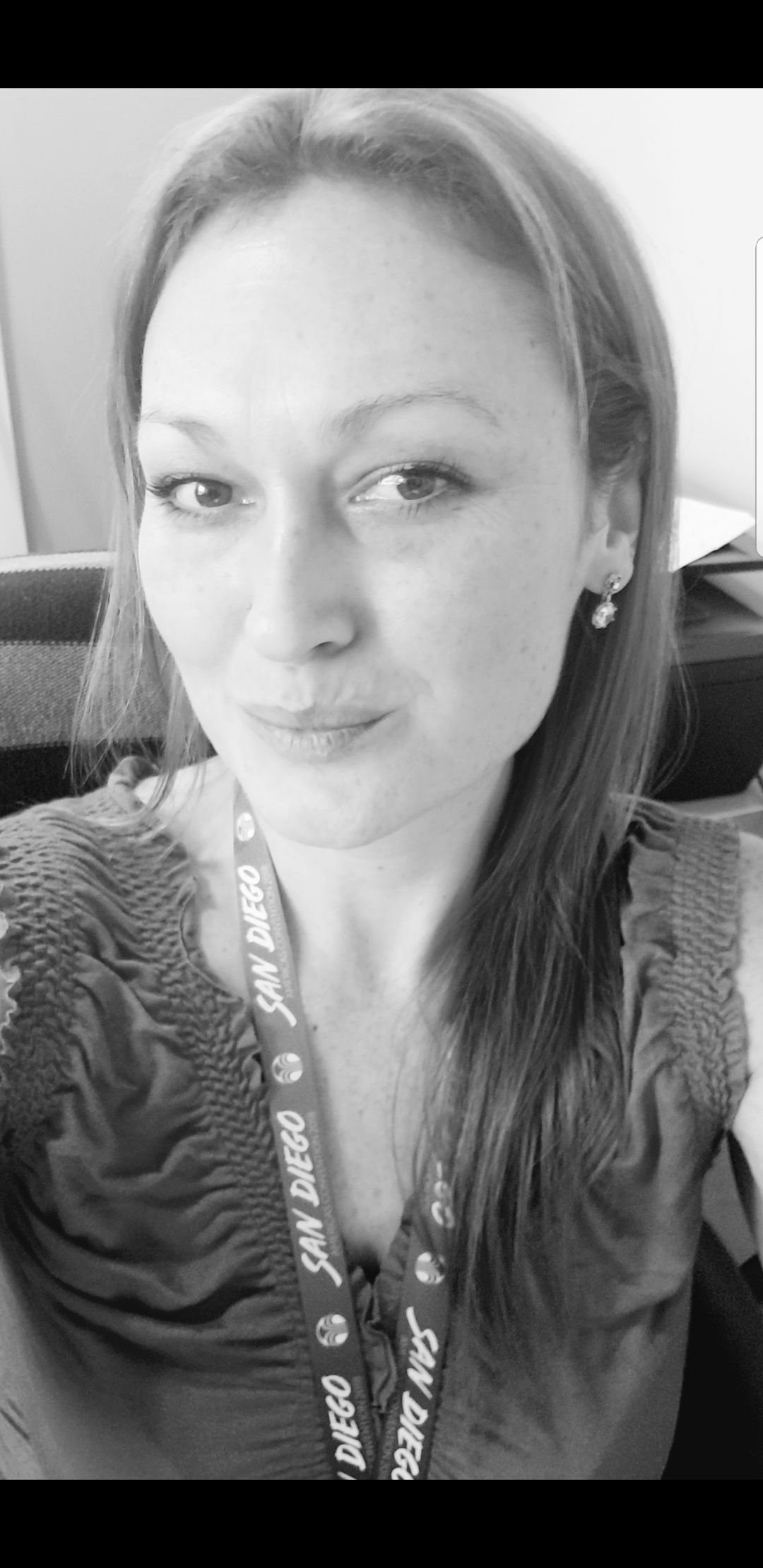 Make yourself a priority,
Schedule your appointment today.
Now Offering - Burn Scar Massage Therapy
Allow me to introduce myself:
My name is Jacquelyne Youngquist, I' am a Certified Massage Therapist (CMT) & Health Educator, and a Nu Skin Independent Distributor.
I focus on applying the Therapeutic benefits of various Holistic modalities/ methods to further assist in the facilitation of health & wellness. Holistic methods I offer include a variety of Bodywork, Massage Therapies, Craniosacral Therapy, Energy work, customization, and most important the understanding and passion to use these methods on the body effectively.
Each session is individually customized per the client's requests and needs. When meeting new or potential clients, I like to ask whether the goal is to have a new Experience, Relaxation, or if it is Relief driven, and here's why:
- Someone looking for an Experience either has never received a Massage/ Holistic method, may simply be looking to try a new modality (style specific), or prefers/knows what specifically they like.
- Someone looking for Relaxation typically knows what they like and understands the needs of their body to let go of stress and tensions yet prefer a gentle approach.
- Those who are Relief driven usually have past injuries, chronic pain /restrictions, or may have unique health needs (disorders, pathologies, Auto-immune disorders, etc.) that require a further understanding of the body, how it is impacted, and how to best approach therapeutic relief – comfortably!
Holistic Therapy has an unlimited potential of therapeutic benefits, of which some date back further than modern day medicine. Holistic methods are finally being recognized for their benefits, more and more every day, with a better understanding of how influential and impactful these methods can be to further improve individual health & wellness needs and goals. Some noteworthy benefits, from the Holistic methods I offer, include: reducing stress & stress related tension, reduce the impacts of anxiety & depression, the ability to improve range of motion or decrease muscular restriction from an injury/surgery/work/other, choosing a holistic hands-on approach towards a pro-active maintenance plan or possible pain management regimen for those seeking a natural approach. Healthcare providers are starting to increase their recommendations for patients to consider Massage Therapy along with other Holistic methods in order to further improve their patient's quality of life and care. If your Healthcare provider hasn't offered it as a recommendation, ask them if they would.
NEW - You are now able to Book Appointments Online, Purchase Gift Certificates, and view Reviews via the link below.
https://www.massagebook.com/biz/Body_Mind
Interested in the Nu Skin Anti-aging products or Pharmenax Supplements, see the link below
https://jhymassage.mynuskin.com
Update: Yes, Body & Mind will soon be relocating to 520 Egan St., still located within the Town Square! I am very excited for this move to come, which is anticipated to be in the month of July 2019. I will confirm the effective date as soon as I have one. Thank you for your support.
Make yourself a priority - You deserve to love the Body you're in!
Thank you for taking the time to visit my page, and I look forward to meeting you.
Note: Effective 04/01/2019 there will be a slight price increase.